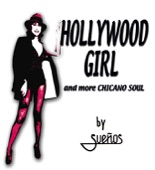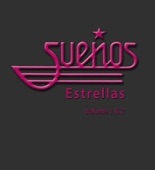 SUEÑOS band is best known for their ballads "Baby, I Love You"
"Oh, Little Girl" and "Hollywood Girl" on their vinyl catalogue.
In 2009, original members reunited to record "The Reunion"
for their 30th year anniversary featuring "La Latin Lady" .
2017 they released "Let's Celebrate" and "Celebremos" [EP],
and 2018 the cover version of "Make It With You" CD Single,
and in 2019, the band recorded the "40 Años" album for
their 40th anniversary featuring "Vato Loco " lead track.
The 2021"MUSICAL" album featured Bolero songs in Spanish
and English. Their current 2022 release is "No One's Fool"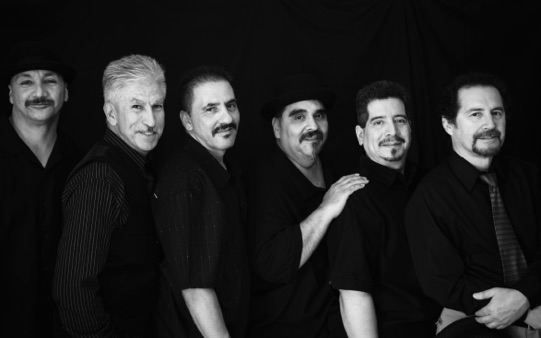 SUEÑOS Band performs original Chicano Soul & Latin music in Spanish/ English.
The band was founded on 1979 in Sacramento, California, USA.